Grants Benefits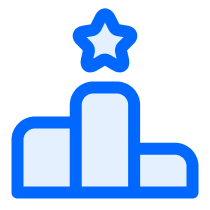 Listing Support
Grant projects will receive listing support on ONUS platform and our partner exchanges.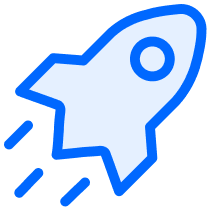 IEO/IDO
Projects can have crowdfunding support through ONUS (ranging from $50,000 - $500,000) and other launchpad platforms on ONUS Chain, including OnGate.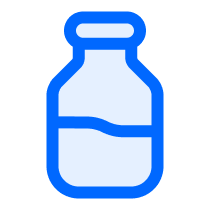 Liquidity Support
With the ONUS Grants program, projects will get liquidity support up to 80% from the $20M ONUS Launcher fund.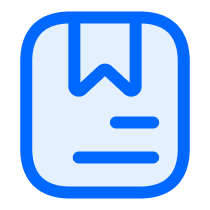 Funding Package
Project recipients can access funding packages from ONUS Foundation, ranging from $5,000 to $50,000, depending on our due diligence on the project.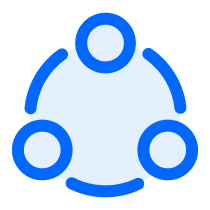 Fundraising Support and VC Connection
Projects with upcoming fundraising rounds may be considered for investment from ONUS Launcher and linked with our venture capital partners for potential financial support.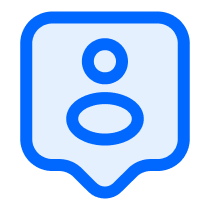 Marketing Support
Projects which are given grants may obtain marketing assistance across various social media platforms and communities of more than 3.5 million members.